Are you looking for a private gynecologist in Dublin?
GYNEACOLOGIST-OBSTETRICIAN
Consultations with an experienced private gynaecologist Dr. Tomas Kazlauskas
Professional high quality gynaecology care for women all ages
Confidential & Transparent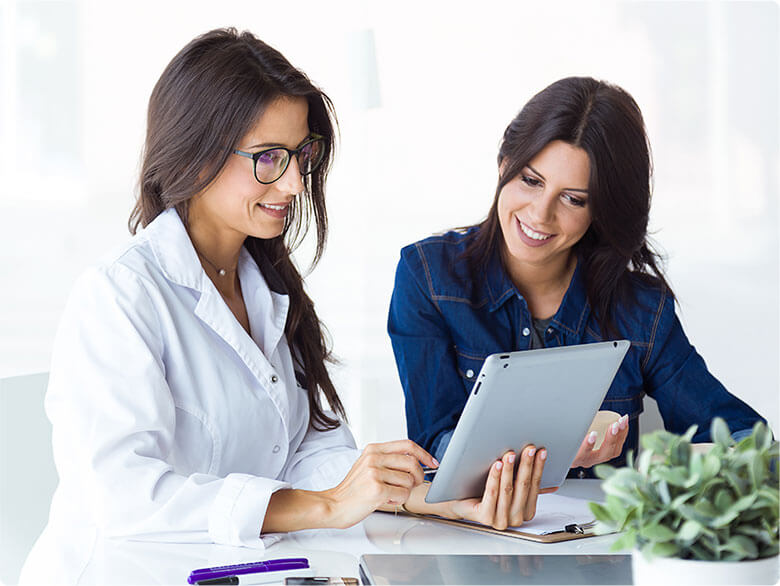 Meet our clinic
---
A well qualified and widely experienced Obstetrician, Gynaecologist having extensive clinical, consulting and surgical expertise in public and private hospitals in Ireland and Eastern Europe. As a member of the Royal College of Physicians of Ireland, he currently manages and practices within his own private surgery in North Dublin consulting with private clients at all levels with simple to complex issues to be diagnosed and treated.
---